Residential Plots in Ruiru – Komothai Area.
KES1,950,000
Description
This is gated community of 22 plots located in Ruiru Komothai Area, in a serene layout with modern and well laid supporting amenities to support residential homes. With the main access road from Thika Superhighway recently tarmacked, this is an address that is not only ideal for the modern families, but also accessible to major amenities within the larger Ruiru Area.
These plots come with the following amenities:
A fully functional bore hole,
Murram/All weather internal roads,
Swimming pool under a subscription arrangement for the residents of the gated community,
Private recreational grounds for the residents,
Manned secure entry into the property,
Well maintained fence.
With a few plots remaining 100% Financing is available through Co-op Bank with the option to finance purchase and construction at 9.9% p.a. under the affordable housing proposition.
For more information on these plots and financing options, call 0711049 811 or 0711 049 266 or e-mail goodhome@co-opbank.co.ke for more information.
Hurry while these plots last!!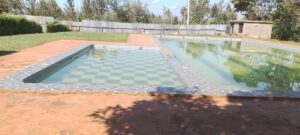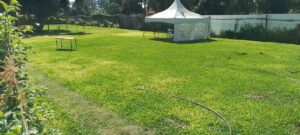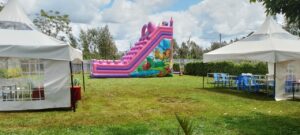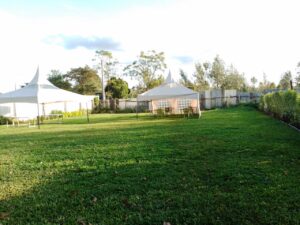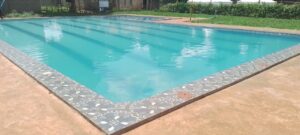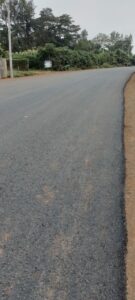 Similar Homes You May Like